Important things about us
We're focusing major on three things. We know those are important to you too.

On time deliver
"Time is money". We know we are in a part of something bigger and how important it is to deliver software on-time.
Budget controll
From concept work through production you have full view on current budget. No more fortune-telling from tea leaves.

Expected quality
Every pixel matters. We are focusing on reflecting desing. Our product are not only full responsive but user friendly also.
Some examples of our DEV work
DET - Professional training application online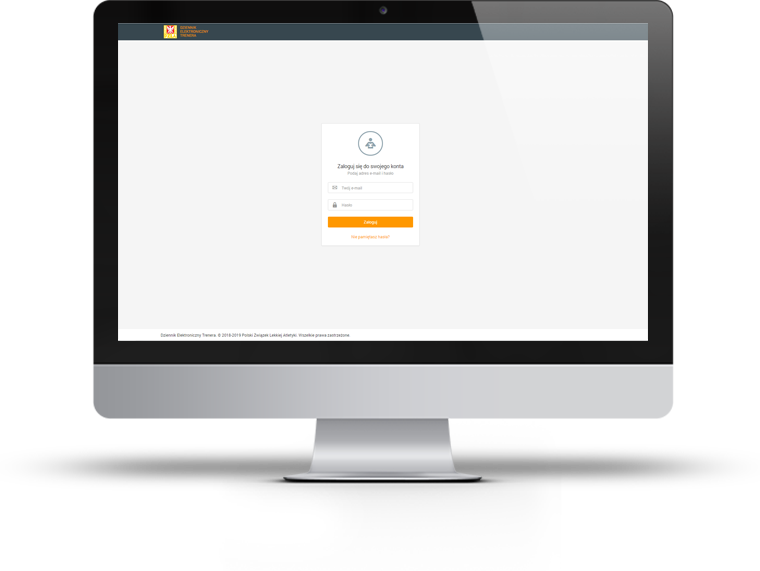 ULTRON - application for Twitch streamers
Appointment - Wordpress custom plugin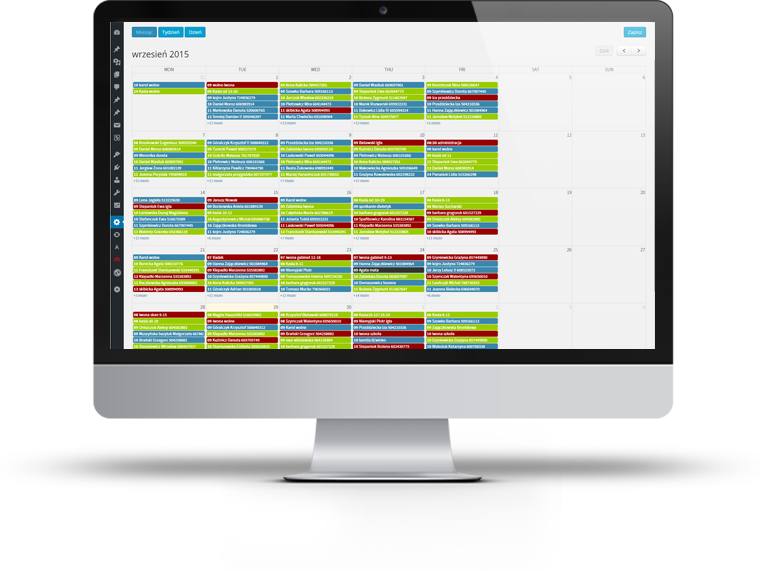 Coupons management system - custom solution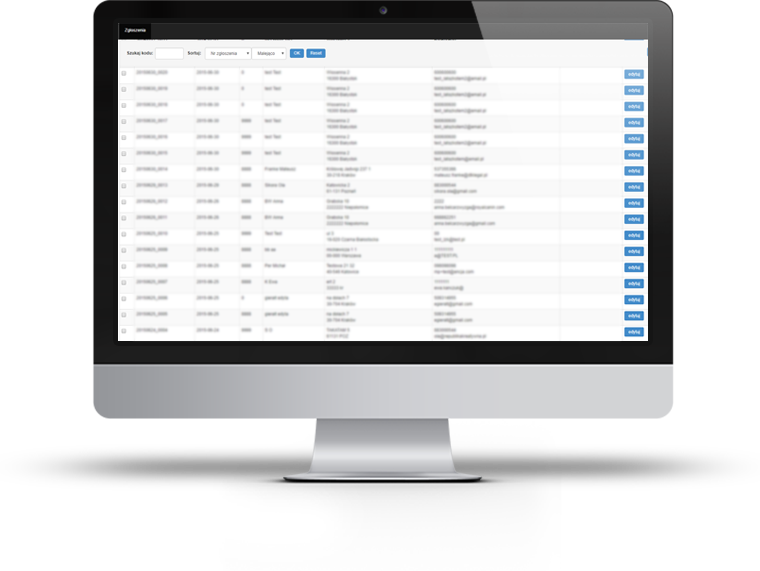 Location Manager - Wordpress custom plugin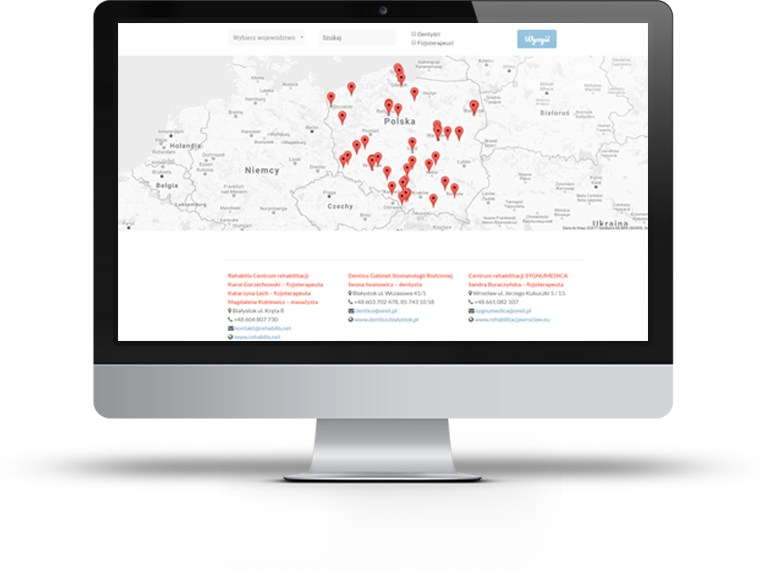 Some examples of our responsive websites
We can do simple RWD wordpress websites also