Who is behind?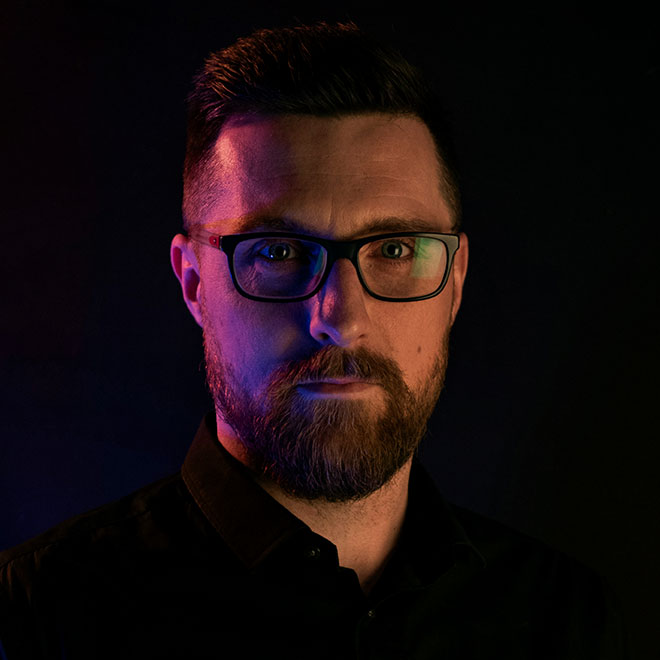 Hi. My name is Karol.
I like to make things happen, to make dreams come true.
I want to give people a sens of satisfaction by making good quality web based solutions.
I have over 10 years of experience in suplying software and managing web projects, starting from simple websites and mobile applications through e-commerce, internet and intranet platforms to document flow sell and ERP / CRM for corporations and non-government organizations.
My goal is to MAKE WEB GREAT AGAIN
by delivering best I can quality projects and work with people who has the same goal as me.
See my LinkedIn profile